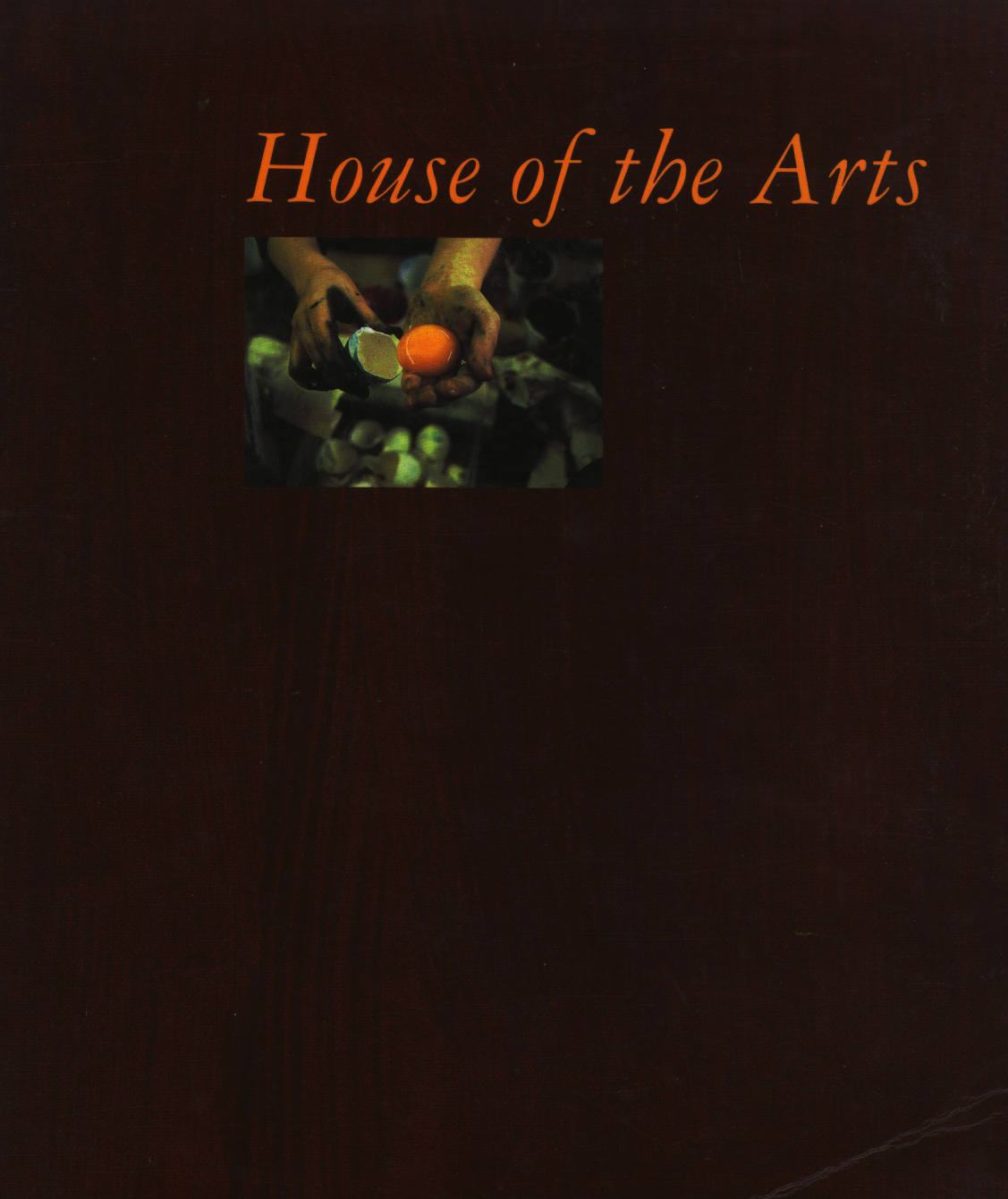 With the support of a number of cultural organisations in Ireland and also Finland, I have delivered over twenty Artist in Schools projects, in a range of media from drawing & painting, to photography, stop-motion animation, video, digital storytelling, 3D work and bookmaking.
National Forum Award Design
In 2014, I was commissioned by the National Forum for the Enhancement of Teaching & Learning in Higher Education, to design their first Teaching Hero Award. The digital work created was inspired by images drawing from neuroscience and technology. Fifty four awards were presented by President Mary McAleese in 2014, at a ceremony in Dublin Castle.